Welcome to the Oostveldhoeve holiday home
This old farm was completely renovated and equipped with modern facilities in 2008. The 350m² large farm numbers 7 bedrooms and can accommodate up to 18 people. Respect for the genuine atmosphere and a careful choice of colours and materials will ensure a perfect stay in this cosy country house.
The nicely laid garden with grassland (5000m² in all), the open view of the fields and meadows, and the rural character create an oasis of peace and quiet. The central location in the Bruges woodland and wetland is the ideal base for a carefree holiday either full of rest or packed with activities.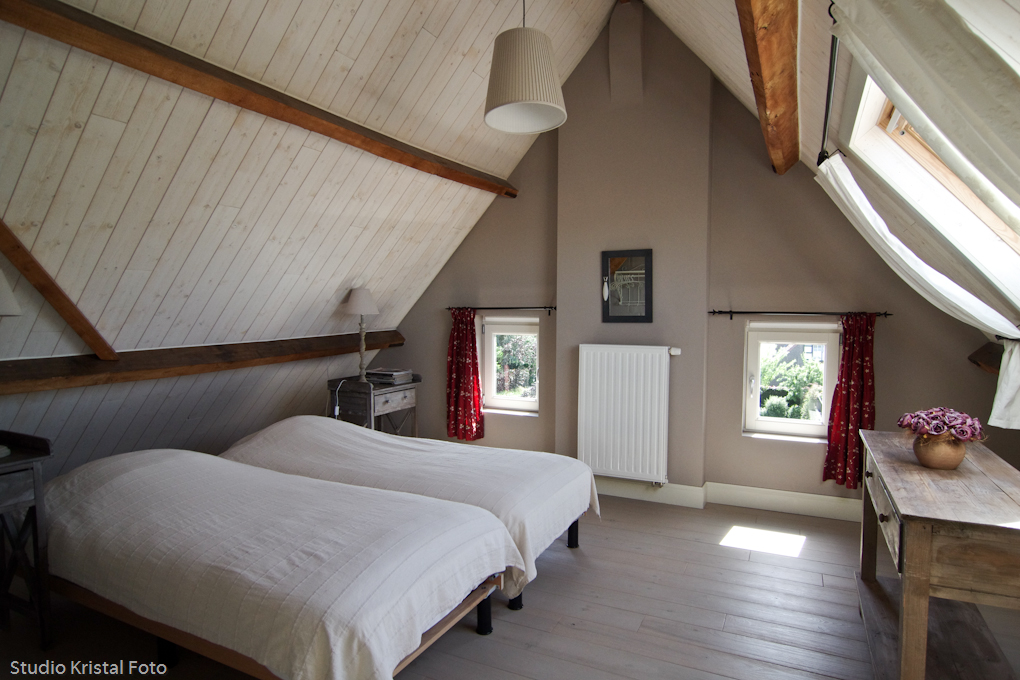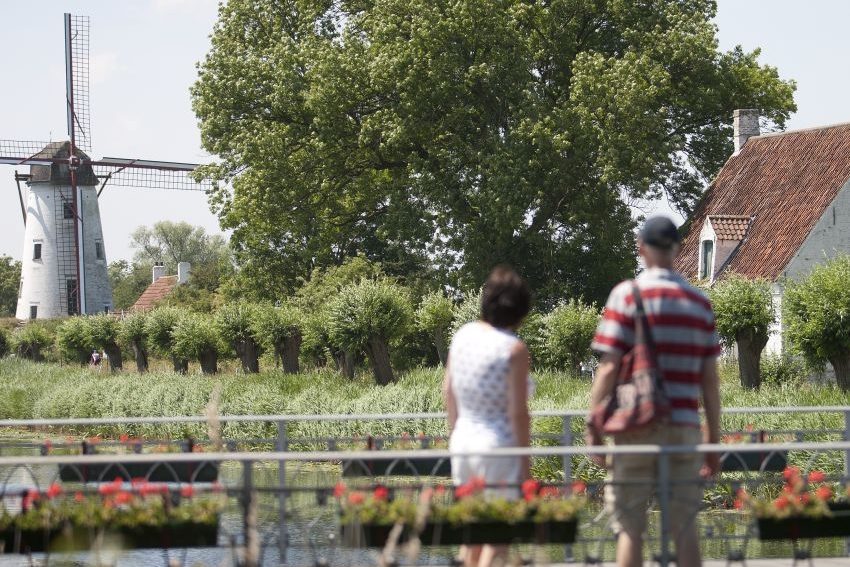 The joys of the Bruges wood- and wetland
In Beernem you can enjoy the surroundings to the full at the pace of nature. Varied landscapes, fields, and typical countryside, the 220ha. provincial park Bulskampveld with castle gardens and mysterious forests, the typical surroundings of the historic Ghent-Bruges canal with its rich flora and fauna, and Oedelem hill with its radiant meadows and fields provide endless possibilities for walkers, cyclists, riders, or pleasure sailors. Along the way you'll see numerous historic farms, striking castles lurking between the greenery and picturesque village centres.